TURKEY UPDATE 65 / CHRISTIANS OF TURKEY
TURKEY UPDATE 64 / CLIMATE CHANGE & TURKEY AFTER COP24
To apply for project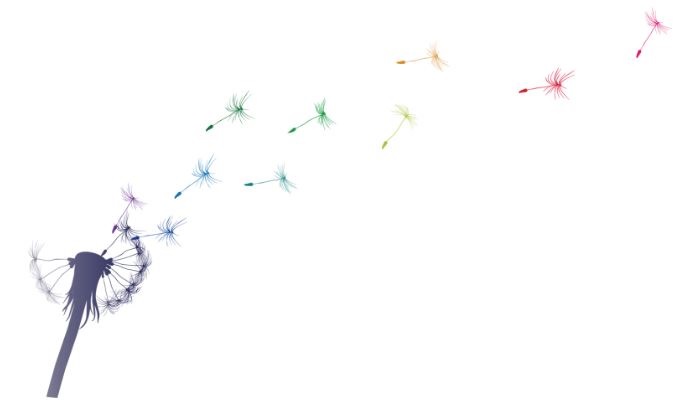 Heinrich Böll Foundation Turkey Office cooperates with NGOs in Turkey as part of its efforts for strengthening civil society.
If you think we should support your projects which you believe will contribute to making Turkey and the world better places, please fill in the form below in English or Turkish to file your application.
The Heinrich Böll Foundation Turkey Representation wants to intervene in the efforts to protect human rights and liberties, and to establish a democracy which defends social peace and equal rights against ethnic, religious and gender based discrimination in Turkey. Our primary goal is to support a conception of democracy which is libertarian, transparent, participatory and accountable.
The world is face to face with a great climate crisis: global climate change is threatening the lives of various spices. Careless consumption of natural resources and the unquestioned acknowledgement of economic growth causes tens of big and local environmental problems. Maintaining the existent economic system magnifies those problems even further. The Heinrich Böll Foundation Turkey Representation sees ecology as one of the essential areas of politics. It questions the necessary radical changes for a sustainable life both in theory and practice, and strives for developing policies in that regard.
The Heinrich Böll Foundation Turkey Representation carries out works for contributing to a transparent, democratic and peaceful understanding of foreign policy. It supports projects that aim at enhancing the relations of Turkey with the EU and other regional actors, and incentives that contribute to civil society dialogue. Through conferences, research activities and publications it intends to create the necessary fund of knowledge and discussion platform for making Turkey's foreign policy more comprehensible, monitorable and moldable by the civil society.